Environmentally friendly apartments
Environmentally friendly apartments
Environmentally friendly apartments
Environmentally friendly apartments
Welcome to

MINOA APTS - AMMOUDARA

Welcome to Minoa Apartments. Minoa Apartments is an environmentally friendly apartment complex with modern decor and a sophisticated aesthetic. They are an excellent proposal for relaxation and accommodation on the beautiful island of Crete.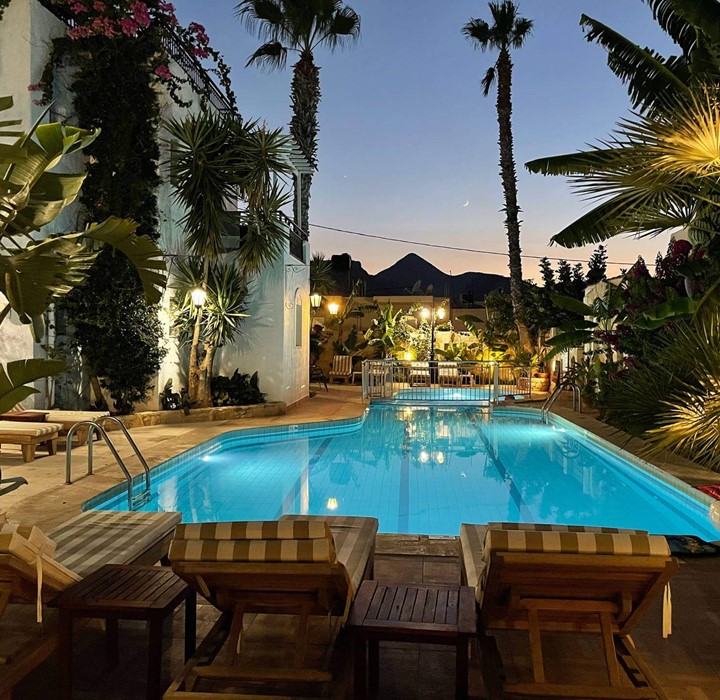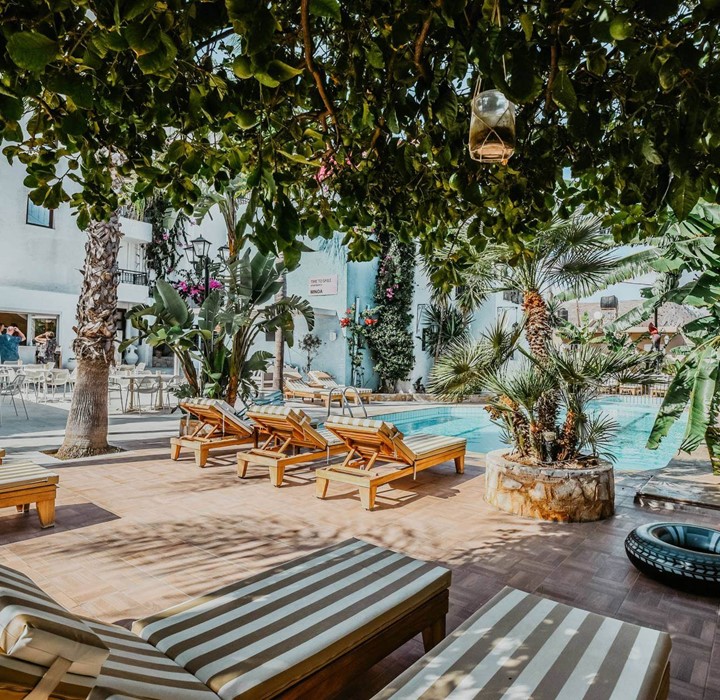 ROOMS

STAY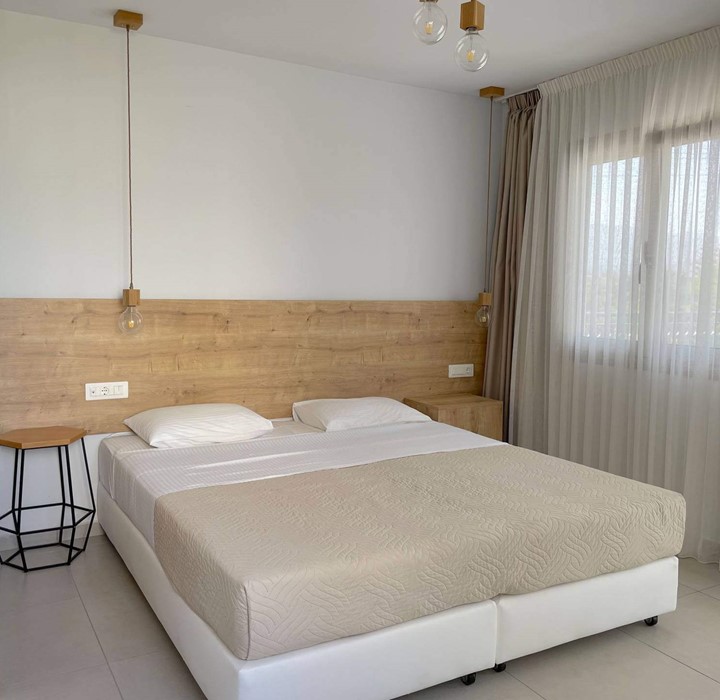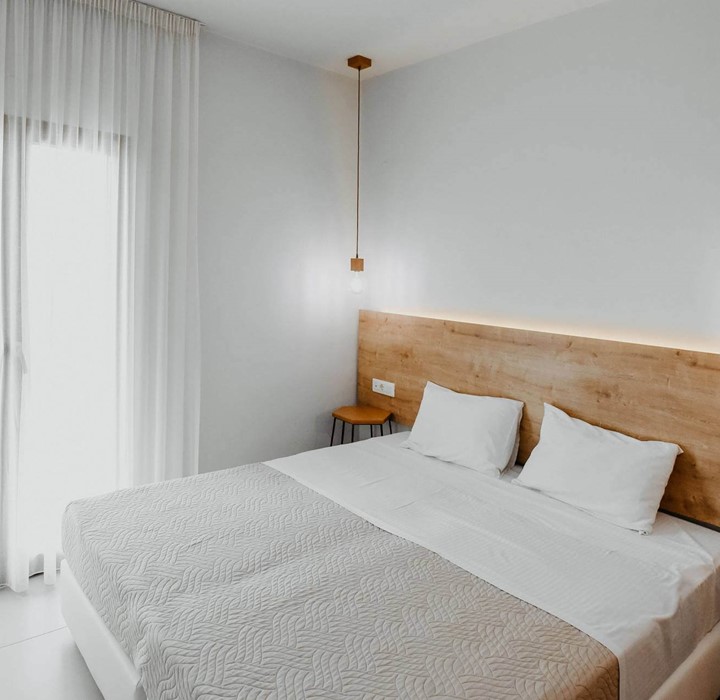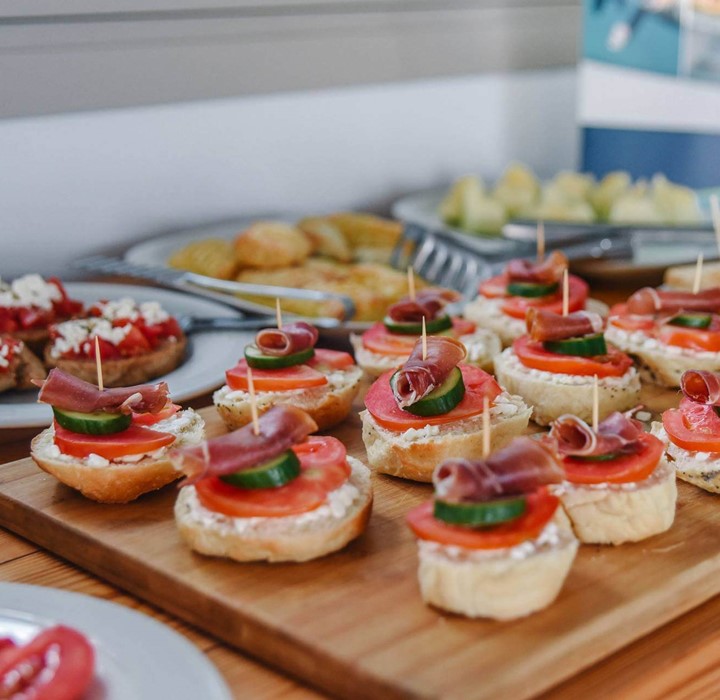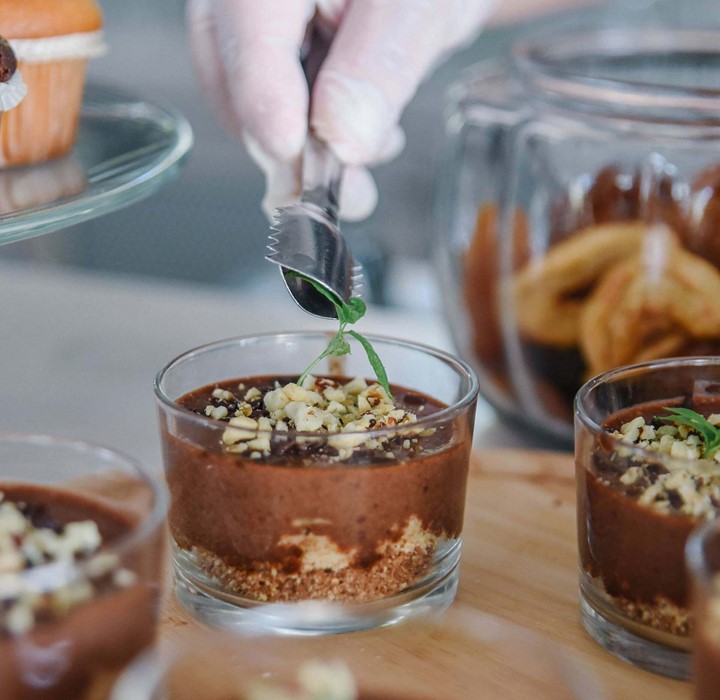 TASTE
Wake up with a wonderful breakfast and start every day with a smile! All day long enjoy the sun with a glass of cold beer or a refreshing signature cocktail.  Τhe complex has an on-site restaurant for lunch and dinner, where you can enjoy homemade flavors of traditional Greek and European cuisine.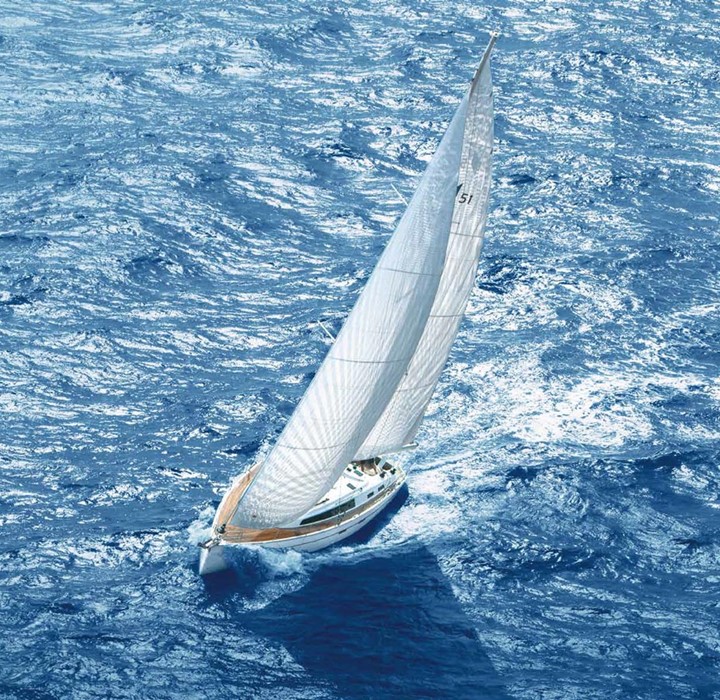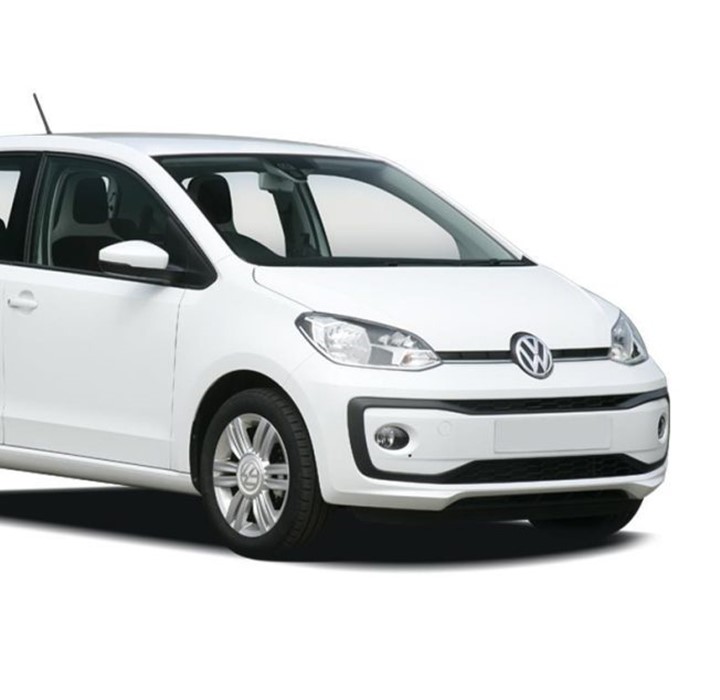 SPECIAL OFFERS
REASONS TO BOOK THROUGH WEBSITE
Best Available Rate
Free upgrade upon availability
Exclusive Deals
Last Minute Offers
100% Secure Payments by Credit Card
REVIEWS

WHAT THEY SAY ABOUT US
Perfect apartments and location for exploring Crete!!
Natassa
The apartment was very nice, cozy, well equipped and with efficient interior design (so relaxing atmosphere!). Amazing hostess, always smiling and helpful with our question. We were offered to rent a car in a very good price (so we saved time from searching around or go and pick up from Heraklion). The breakfast was luxurious with big variety. We loved the balcony and the view, the beach was just 5 minute walking. We had a wonderful time and can't wait to come back next year!!
Perfect for families with kids
Constanze
The apartment and common areas were very clean and modern. This place is excellent for families with children of all ages. The beach is just a few walking minutes away and car parking and children playground are literally next to the property. Great staff and super nice breakfast!
Εξαιρετική εμπειρία διαμονής!!
Alejia
Εξαιρετικό πρωινό, μεγάλη ποικιλία στον μπουφέ. Φρέσκα προϊόντα. Το Προσωπικό πολύ εξυπηρετικό με χαμόγελο και καλή διάθεση. Πολύ βολική τοποθεσία για εξορμήσεις και εκδρομές στην Κρήτη. Επιπλέον νοικιάσαμε αυτοκίνητο από τα Minoa σε πολύ καλή τιμή! Ανυπομονούμε να επιστρέψουμε του χρόνου πάλι!!
Parfait emplacement pour visiter la côte nord de la Crête
Christian
Le petit déjeuner très complet au bord de la piscine était très agréable! De manière générale, la nourriture proposée était excellente et servie avec une très grande amabilité. La décoration extérieure est très réussie avec beaucoup de végétation.
Tolles Appartment!
Barbara
Das Appartment liegt in Strandnähe. Viele kleine Supermärkte und Lokale, Bushaltestellen in der Nähe. Appartment sehr sauber, Ausstattung: alles was man braucht war verfügbar. Sehr nettes Personal. Sehr fürsorglich, als der Wirbelsturm Ianos war! Kann ich nur empfehlen!
Exceptional
Leila
Krasny a vkusny design pokoju, u nekterych terasa, kvetouci rostliny kolem budovy, prijemna atmosfera_ vetsina hostu z holandska, moc mila pani u snidani, perfektni cistota.
Wonderful vacations!
Erkki
Shops, restaurants and the beach were a short walk. In the location, I especially liked the fact that the hotel was quiet. Traffic or nightlife noises disturbed. The view of the hills was fine and the birdsong in the mornings. The balconies of both apartments were an absolute positive surprise. Highly recommended!!
Peter
Great location, rooms with a nice and modern infrastructure, everything clean, organized and new. Excellent location, staff is super friendly too! We will return soon!!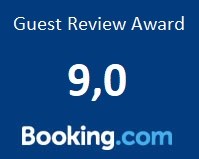 REVIEWS